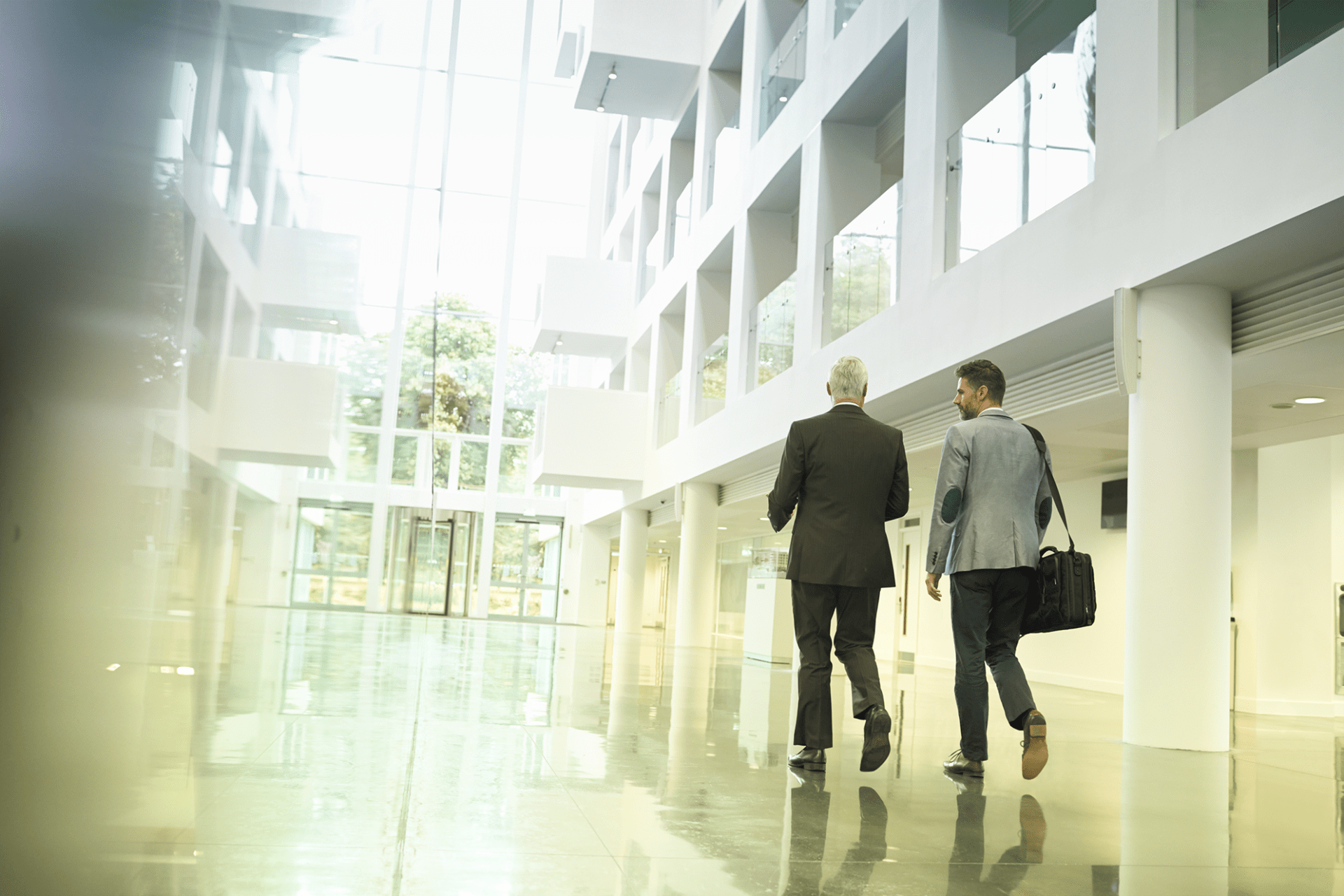 ---
I am looking for an RA specialist
I am looking for an RA specialist
RA People's services combine finding, recruiting and training RA Specialists for you. We find people with the right basic profile to become an RA Specialist and train them using a unique concept that involves working and learning from day one. You won't need to worry about recruitment or training, and for a period of one year will have the opportunity to get to know and integrate our RA Specialist-in-training in your own work environment. And if it's not a good match, the work will stop.
How does it work?
Your needs and requirements will form the basis for our recruitment and selection of future RA Specialists for you. The prospective specialists will start working for you in your company from day one. At the same time, they will follow the unique RA People Academy that has been specially developed by RA People. This programme trains participants on the relevant theory, practice and skills, and each day (online) they learn in the workplace under the supervision of experienced coaches and specialists. The participants are also offered digital assignments and challenges, and learn from one another in groups through a unique learning environment.
Find out more
Contact Carl Lens if you have any questions or if you'd like to register.