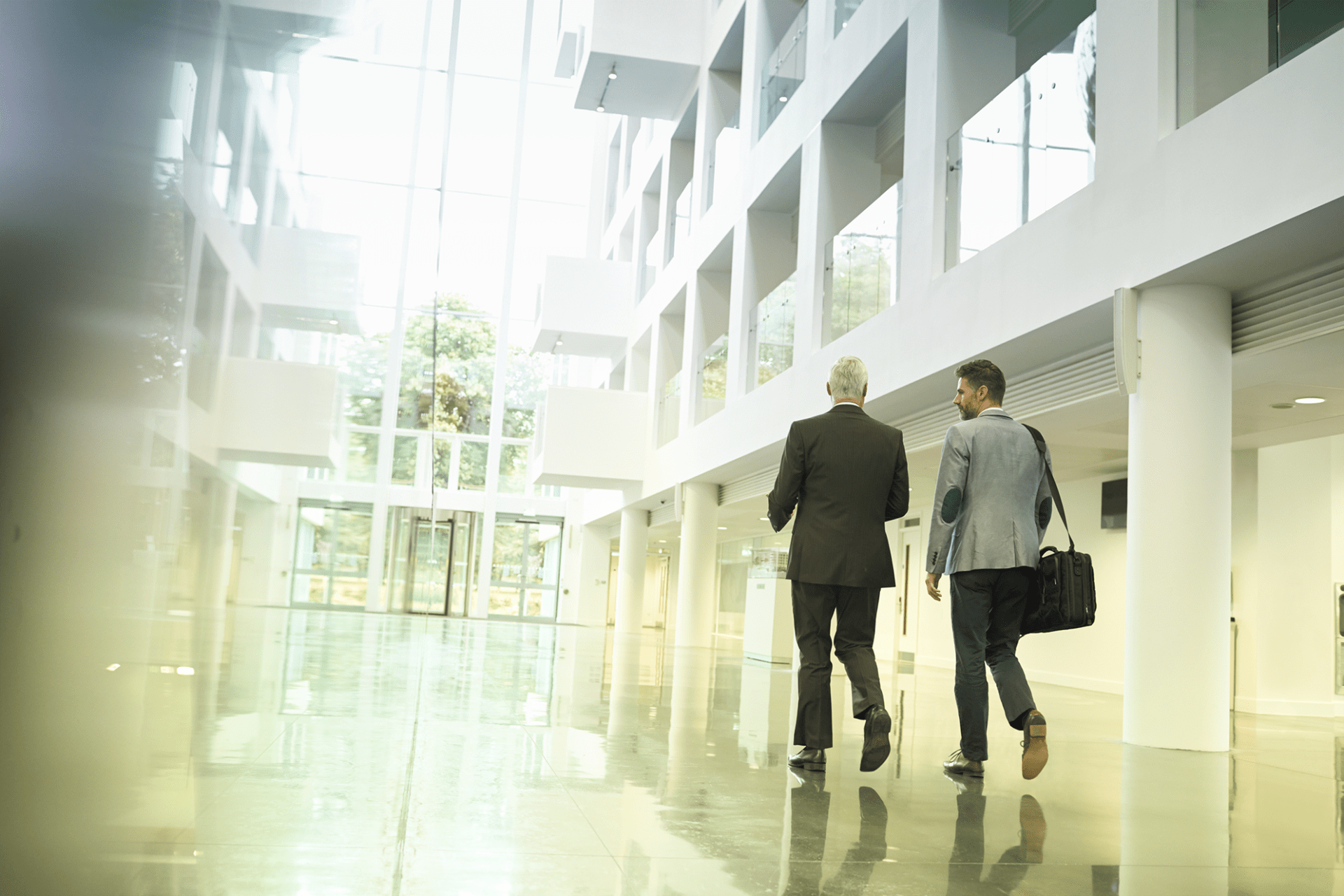 About RA People
The current regulations on medical devices (Medical Device Directive, or MDD) were first introduced at the beginning of the 1980s. In 2012, the European Commission presented a proposal for a new European Regulation: the Medical Device Regulation (MDR). This will come into force in 2020.
It is difficult for medical technology companies to find Regulatory Affairs Specialists: people who can succeed at the interface of regulations and technology. The new Medical Device Regulation (MDR) brings a period of major change, uncertainty, and new opportunities in the market of medical technology and diagnostics. The expectation is that for a long time there will be significant shortages of trained specialists with the right knowledge and experience.
RA People's services combine finding, recruiting, and training RA Specialists, for you. We find people with the right basic profile to become an RA Specialist and train them using a unique concept that involves working and learning from day one.
Advisory Board
RA People works closely with the medical devices industry. Our Advisory Board thus also includes some of the industry's leading experts on European regulation with whom we have worked together to create the program.